Herbal Howlett is a small Southern Ontario natural-methods farm providing fresh produce, Microgreens, herbs, flowers and farm-raised rabbits, chickens, ducks, turkeys and eggs directly to health-conscious consumers.
Follow us on Facebook at http://facebook.com/HerbalHowlett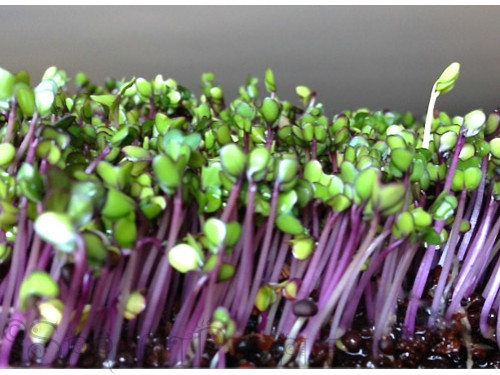 Microgreens!
Our Microgreens will be showcased Saturday May 5th at
Simply For Life in Milton
. You will be able to meet me at Colin's
Simply For Life
store, talk with me about what we do here on our farm, sample some of our LIVE Microgreens (They don't get any fresher than that!!!), and even purchase & take home some of our microgreens along with a host of complementary products that Colin offers.
Our Live Microgreens are grown on
5"x5" hemp pads
. Hemp provides a great anchor for the root system, it's sustainably produced, has no adhesives or binders, and can be directly composted. As a convenience, you can take your Live Microgreen block home in a recyclable plastic mini grow tray - that tray can be returned to me, and I'll sanitize & reuse it, or you can just recycle it in your blue box. If you so choose, you can also bring your own containers and we'll just transfer your live microgreens on their hemp mat to your containers, for the least ecological impact. Know that I continue to seek out alternative growing options that will help to deliver to you the freshest products with the least impact. I am always receptive to suggestions for improvements, so please talk to me about what you've learned or send me links to alternate suppliers.
Our live microgreens will vary from time to time as I try out new seed stock and grow what you are asking for. For May 5th at
Simply For Life in Milton
, I'm hoping to showcase the following live microgreens (subject to Mother Nature's approval, of course):
Sunflower
Green Tendril Peas
Kaiware (Spicy) Radish
Detroit Red Beet
Early Wonder Tall Top Beet
Sweet Basil

Cinnamon Basil (other Basil varieties will be tried in upcoming weeks)
Dill
Cilantro
Single Hardy Italian Parsley (other Parsley varieties will be tried in upcoming weeks)

Bunching Garlic Chives

Shiva Garlic Chives
Tubular Garlic Chives
Fennel
Fordhook Chard
Oriental Mustard
Broccoli-Brassica Blend

Oat Grass
Wheat Grass
Herbal Howlett does not use artificial anything in the growing or raising of its produce. In the 2018 season, we will be providing fresh and dried herbs (culinary and healing), microgreens, vegetables, cut flowers, pastured poultry and rabbits. We sell at our farm-gate shack, at Tillsonburg Farmers Market on Saturdays and at Milton Farmers Market on Saturdays (hosted by @farmcitygirlorganics), and soon we'll be ready to offer online ordering too! Check out our eCommerce work in progress at http://howlett.cloudcart.ca and let us know what you think so far!

We offer several programs that provide some food security for your family. Check out our 2018 CSA Programs brochure and our CSA Membership Agreement - $500 for 20 weeks of fresh in-season produce that is grown on our farm only (we don't resell fresh produce that's grown elsewhere by who knows).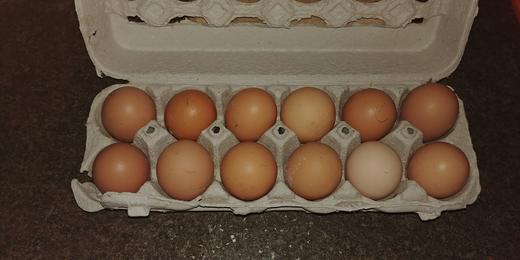 You can also save on eggs with our Eggs CSA, and on poultry and rabbit by pre-ordering - Pay half now and half when you pick up, and save close to 20%!! How can I afford to offer these savings, you ask? Well it's simple. If you wait until the last minute to decide, then I have to shell out for the purchase of the animal, for the purchase of the feed, for the enhancements, expansions and repairs to their housing, feeding and watering facilities. Added up, all these outlays amount to a few thousand dollars. If you help me out by pre-ordering, then your deposit helps to pay for those costs, and I'm reasonably confident that the rest of my costs will be covered once you pick up your birds, rabbits and eggs.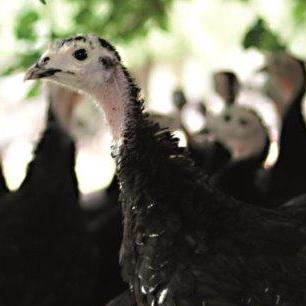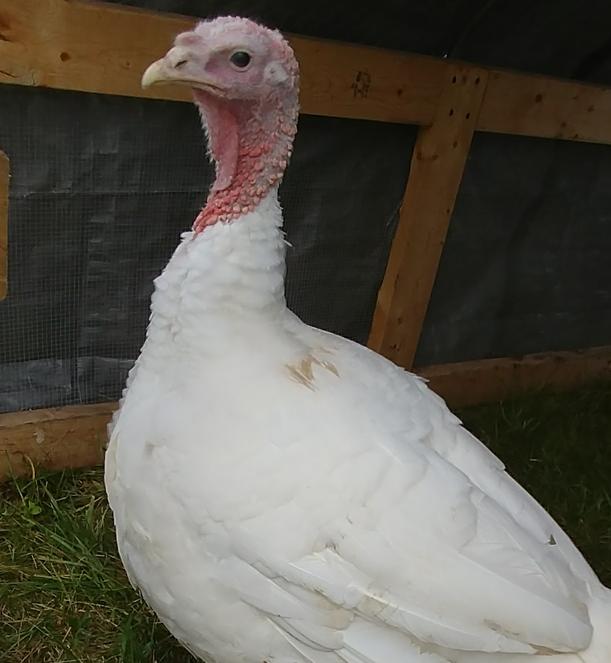 We're excited to be raising some Bronze Orlopp and Artisan Gold turkeys this year - some truly delicious Thanksgiving and Christmas feasts could be coming your way! But don't worry, we're still raising a few of the standard Large White Turkeys. So if you're looking for a pastured 40-pounder, you might still be able to get that from me (but you'll have to act quickly - I give priority of choice to the 1st one to commit).

Until our eCommerce site is ready, please call for payment details 1-833-Howlett (1-833-469-5388). We can take eTransfers and PayPal (sent to Herbal at Howlett.ca email address) as well as cash and cheques.

Herbal Howlett is a proud part of the Foodland Ontario and OntarioFresh programs.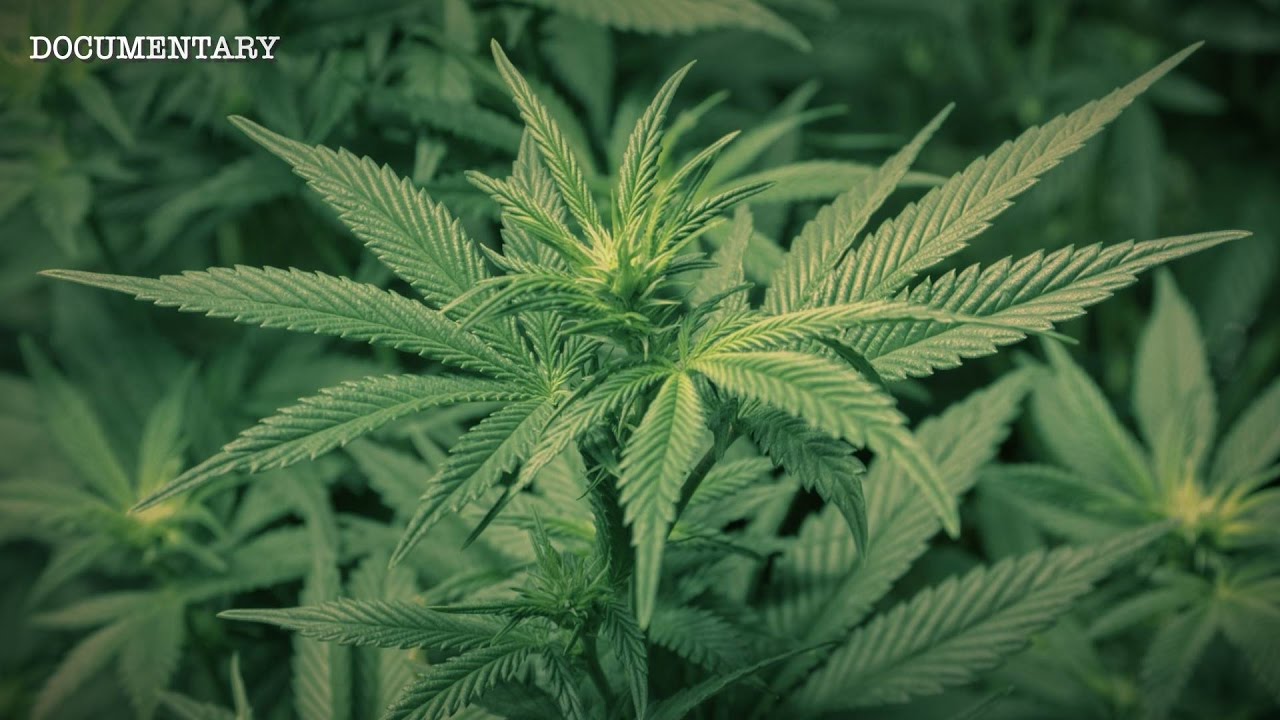 Interested in something "more herbal"?
We're not directly growing hemp/marijuana/canabis (yet), but we are selling CBD oil and other supplements from several trusted suppliers. For CBD oil, please check out our sister site.